Wiring Contractor For Residential And Commercial Premises
Our Klang wiring contractor first begin as a humble wireman who serves regular electrical works around Klang,KL and Selangor area. As years pass by, our wiring contractor in Klang has slowing accumulated vast experience in commercial and residential wireman works field. Now, our electrical wiring contractor has seasoned skills to cater to expanded need of electrical works. Count on our wireman in Klang and let us serves you our best electrical wiring works. Live in Klang, KL or Selangor and in need of a wireman? You have come to the right place.
Licensed And Experienced Wireman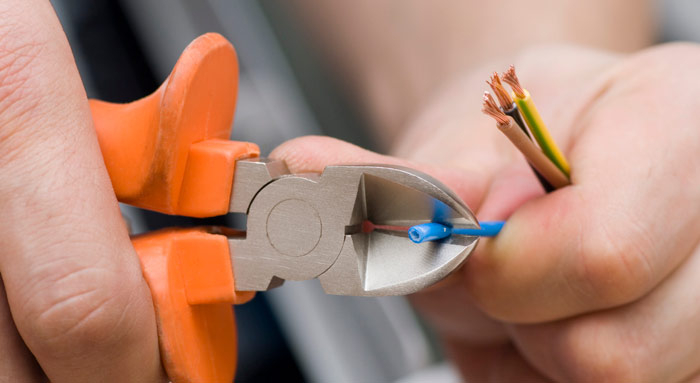 With our skills, manpower and knowledge, our wireman in Klang, KL and Selangor look forward to help you in diagnosing electrical issues near your residential or commercial premise. Over the years, Klang wireman specialises in install, repair and maintenance of residential electrical wiring works which covers switch socket point wiring works, lighting system wiring works, electrical box wiring and repair works, trouble shooting for electical wiring system and appliances for home residential, corporate office and commercial premises in Klang, Kuala Lumpur and Selangor area. We are confident to help you solve your electrical issues with efficient method and resonable rates.