Electrician in Klang Provides Solution For Every Electric Problem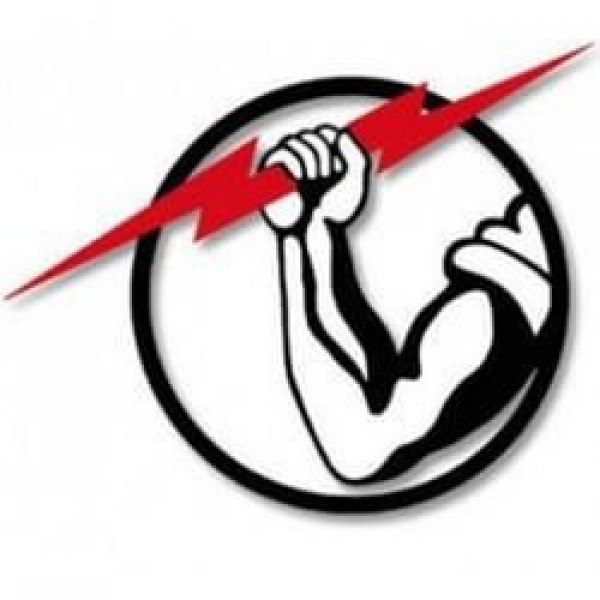 Our electrician in Klang, KL and Selangor can be the one of your help for all sorts of electric problems. We, Klang electrician is dedicated to serving a complete range of your electrical needs including electrical installation, repair and maintenance. With the establishment of our electrical company, our electrician in Klang, KL and Selangor has been serving many clients not only in Klang but also across Selangor and have gain recognition from their satisfaction throughout these years.
Well Known Electrical Company
The services offered by our electrician in Klang include electrical wiring, installation, and repair for commercial and residential buildings. Our experienced Klang electrician will be glad to dedicate our skill and knowledge in your electrical install and repair services. All staff from electrical company Klang we always take accounts of quality electrical works for the well-being of you and your loved ones.
We offer free consultancy for your electric problem disgnosis, also site-inspection to study the condition and planning. We assist clients in troubleshooting and provide solution with necessary electrical wiring works available. Here, we take pride of our works in managing your electrical issues and in return, your satisfaction is our satisfaction.