New Light Fixtures Installation Or Replacement Service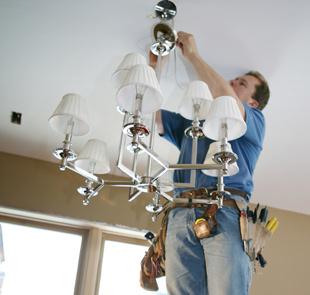 Here, our electrical contractor in Klang, KL and Selangor provides you light fixture installation works whenever you want to install a new lighting or replace an existing one. Our lighting electrical service contractor in Klang, KL and Selangor is here to help you in every aspect of light fixture installation works. The light fixture installation works our lighting electrical service contractor provides is reasonable and. With just one call, our contractor in Klang will immediately dispatch our expertise right to your doorstep and assisting you in every way possible.
If you require our service, get our electrical contractor today for help.